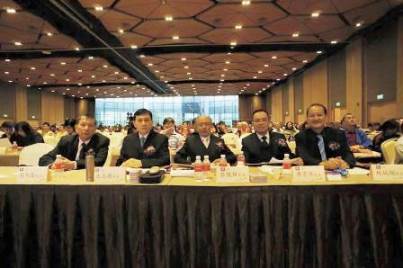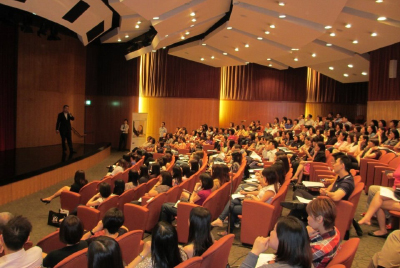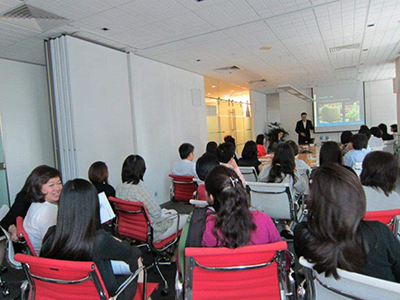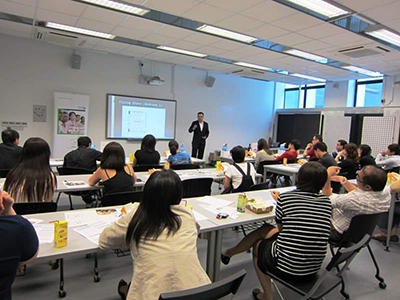 Master Edwaard Liu is a highly sought after speaker for topics on Feng Shui and BaZi. He is a popular speaker that engages his audience with extensive Feng Shui knowledge and humor.
Popular Feng Shui topics includes
Feng Shui DIY for the year

Learn how to identifying the energies that resides at the various sector of your home and office for the year
Identify if the energies are good or bad and what areas do they affect (health, wealth or relationship)
Find out the ways to enhance and improve the good energies
Find out how to harmonize and neutralize the effect of the bad energies

Feng Shui Tips for home or office

Common Feng Shui mistake in people make
Good practices that improve Feng Shui
Tips to improve Health
Tips to improve Wealth
Tips to improve Harmony

Investment in Property (HDB, Condo, Landed Property)

Feng Shui knowledge you should have before buying your property
Selection criteria based on Feng Shui
Common mistake that people make in home selection
He has given talks to the following organizations:
Economic Development Board
Capitaland
Building and Construction Authority
Singapore University of Technology and Design
StarHub
Keppel Shipyard
Electrolux
Immation
Pokka
Crimson Logic
Dennis Wee Group
AllGreen Properties
Manitowoc Crane Group Asia
UniCredit Bank
Starmall Properties
Micron Semiconductor Asia
Saxo Capital
CSC
3M Singapore
Frost and Sullivan
Sennheiser Consumer Product
Mead Johnson
Unilib Enterprises
Wilmar Trading
Business Network International
Nucleus Connect
Singapore Reinsurance
CALL US NOW!
Contact us at 65-9320 4100 to make an appointment with Master Edwaard Liu today! Best Feng Shui solutions to improve your wealth, health, harmony and relationships.