Master Edwaard Liu, Feng Shui Master in Singapore.
Edwaard Liu is the Principal Feng Shui Consultant and owner of The Classical Feng Shui Consultancy Pte. Ltd. He is an Accredited Feng Shui Master endorsed by the International Feng Shui Association.
His Feng Shui (Geomancy) and Ba Zi (fortune reading) services are in considerable demand both locally and abroad. He has served clients from Singapore, Malaysia, Indonesia, Hong Kong, Japan, Greece, Australia, Russia and Switzerland. His Feng Shui Clients include, property developers in South East Asia.
Edwaard's strong interest in Metaphysics coupled with his extensive network has allowed him to meet and learn from various well-known local and foreign Masters in Feng Shui, Chinese Astrology, Crystal Healing, and other Divination Techniques.
During his knowledge-building quest in Metaphysics, he discovered that Xuan Kong Feng Shui is an authentic and accurate system and is highly effective in tapping positive energy (Qi). Xuan Kong Feng Shui harmonizes negative energies in one's premise to improve in Health, Wealth, Career, and Relationship for the occupants in that premise. Xuan Kong Feng Shui has a history of more than 2000 years and has been extensively used by the Imperial Family of China. Using this Classical Feng Shui system, he has helped his clients improve the quality of their lives.
Edwaard is also the owner of 123 Destiny, which provides Destiny and Luck Cycle Analysis through the highly accurate Ancient Chinese Astrology system – BAZI (八字). Edwaard graduated from the University of Bath (UK) with a First Class Honors degree in Engineering. He holds a Masters degree in Computing from the National University of Singapore too.
Master Edwaard Liu is a popular Feng Shui Master in Singapore for Homes and Offices.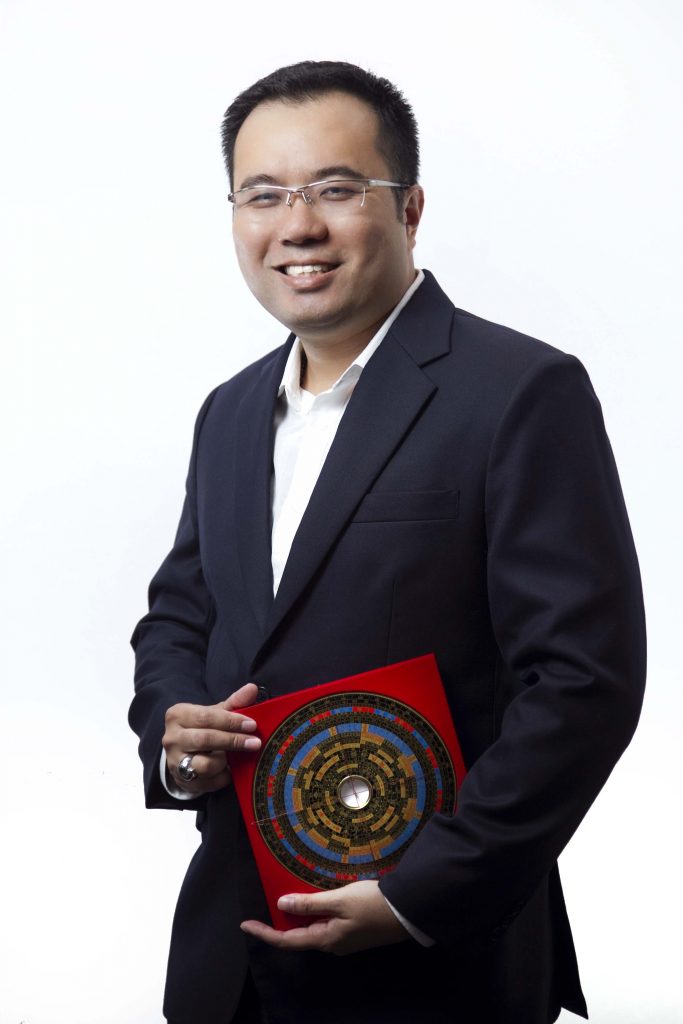 Feng Shui Talks by Master Edwaard Liu
Master Edwaard Liu is a highly sought after speaker for topics on Feng Shui and BaZi. He has given talks to the following organizations: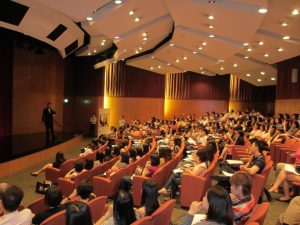 Feng Shui Talk Master Edwaard Liu at Capitaland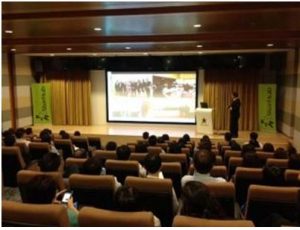 Feng Shui Talk Master Edwaard Liu at StarHub
Economic Development Board
Capitaland
Building and Construction Authority
Singapore University of Technology and Design
StarHub
Keppel Shipyard
Electrolux
Immation
Pokka
Crimson Logic
Dennis Wee Group
AllGreen Properties
Manitowoc Crane Group Asia
UniCredit Bank
Starmall Properties
Micron Semiconductor Asia
Saxo Capital
CSC
3M Singapore
Frost and Sullivan
Sennheiser Consumer Product
Mead Johnson
Unilib Enterprises
Wilmar Trading
Business Network International
Nucleus Connect
Singapore Reinsurance
Call us now for our highly recommended Singapore Feng Shui Master Edwaard Liu. Get the best Feng Shui Master at Affordable rate with good Feng Shui Solutions without buying expensive decors or items.
Contact us at 65-9320 4100 to make an appointment with Master Edwaard Liu today!