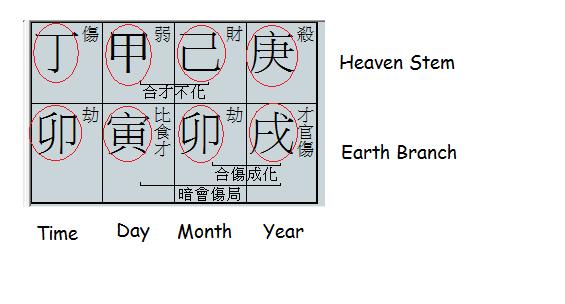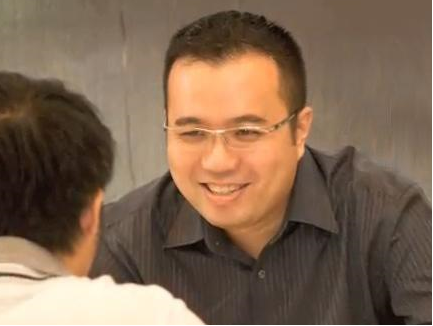 Using an Ancient Chinese Astrology system known as BAZI(八字) Master Edwaard Liu is able to identify your distinct personalities, strengths, talents, dominant emotions, social interactions as well as foresee obstacles. This amazing predictive system can also predict your luck cycle and issues that may arise in business partnerships or love relationships.
Bazi consultation will include the following :
Analysis of your Character and Traits
Analysis of your Relationship with family members and spouse
Analysis of your whole life in relation to Wealth, Love, Career Relationship and Health, in Ten Year Cycles
Analysis of current year and advice for the next 2 Years
Detailed analysis for next 12 months with advice given for individual Months
Advise on suitable Careers
Advise on suitable Colors
Advise on Lucky Sectors
Advise on other specific questions that clients have
The rate for consultation is $98, the session is about 45 minutes to 1 hour
Contact us to make an appointment.
Master Edwaard Liu has many 5 star testimonials for this services.
CALL US NOW!
Contact us at 65-9320 4100 to make an appointment with Master Edwaard Liu today! Best Feng Shui solutions to improve your wealth, health, harmony and relationships.